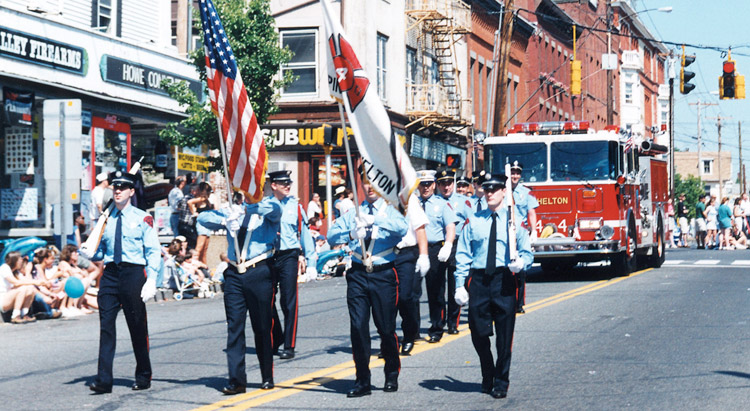 The Fire Marshal's Office is responsible for enforcement of the Connecticut Fire safety Code and applicable codes and regulations under Chapter 541 of the Connecticut General Statutes. The Fire Marshal's Office is required to inspect all buildings, except one & two family homes, and facilities of public service and occupancies regulated by the Connecticut Fire Safety Code. Additional duties include but are not limited to; investigates fire and emergency incidents, issues blasting and burn permits, reviews new and existing building plans, investigates related complaints, inspects carnivals, festivals and other outdoor events, inspects and enforces regulations regarding storage and use of hazardous materials and gases and must attend schools and seminars to keep a abreast of the codes, regulations and new technologies.
Shelton Fire Prevention Bureau
Documents
Location
City Hall
54 Hill Street – First Floor
Shelton, CT 06484
Telephone:
Fax:
(203) 924-7560
Hours:
Tuesday – Friday 8:00 A.M. – 5:30 P.M.
Dept. Head:
James M. Tortora